Automatic Rotation Single Watch Winder Storage Display Case Box Gift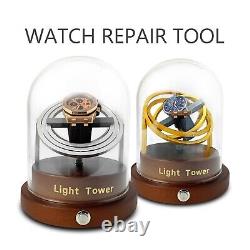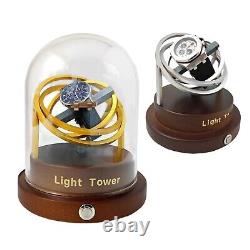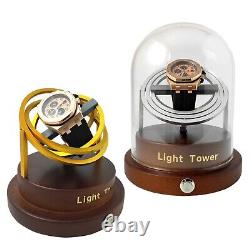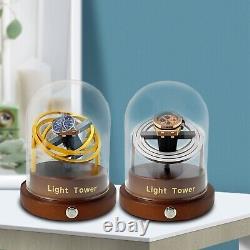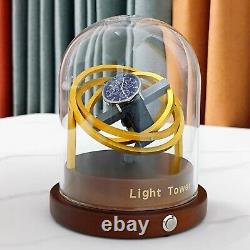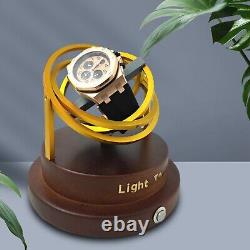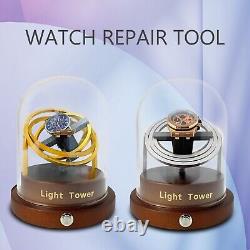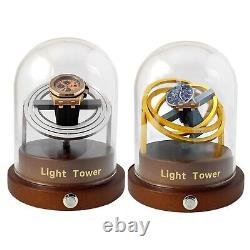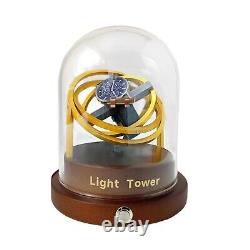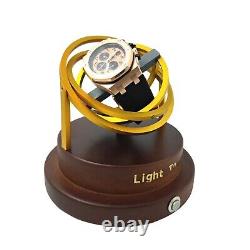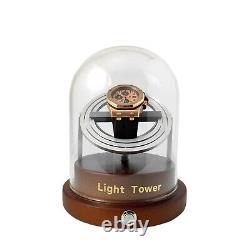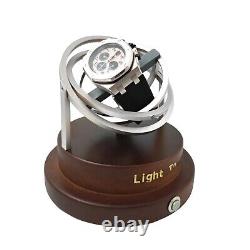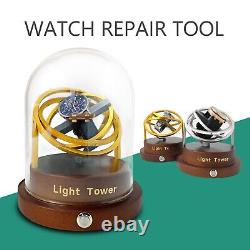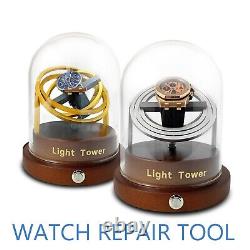 For many discerning people, it's not enough to just have a watch case for our finest jewelry. Today's most extravagant timepieces come equipped with automatic movement. That means they never need batteries and never need to be wound by hand. They're powered by the movement of your body when you wear them.
But what if you have different watches for different occasions? Chances are your watch will stop from extended periods of non use.
Our specially designed automatic watch winder will keep your favorite watches wound and ready for when you need them. A silent motor and gear keeps the watches moving under a display. Gold and silver can be selected. Please leave a message on the color you need! If you don't make a choice, we will send Silver by default!

---